35 Years of Experience
•

Local to Southern Maryland

•

A Team Approach
We're by your side, every step of the way.
The long-term effects of an injury caused by someone will change your life.
While our lawyers can't undo what happened, we'll seek the justice and compensation you and your loved ones deserve and allow you to move on with your life.
Our lawyers have the experience to seek and achieve a successful claim to help you recover from your loss.
Get a free consultation for your personal injury or wrongful death case.
Car Crashes and Motorcycle Accidents
Our willingness to litigate cases involving auto and motorcycle drivers means the insurance companies show us respect. Whether or not your case goes to court, you want an attorney whose reputation is to fight for you and not leave any money on the table.
We are willing to take cases to trial to get the compensation you deserve!
Our firm understands the emotional effects if you have lost a loved one whose death was caused by a wrongful act. Therefore, we will work to achieve a successful wrongful death claim.
While no attorney can "fix" your loss, our firm's experience can help you recover from the economic losses associated with your family member's passing and compensation for the emotional loss.
The presence of dangerous hazards and conditions can result in serious personal injury.
These cases can be challenging to litigate. However, we have experience with slip and fall cases and have obtained significant verdicts for many of our clients.
Meet your Personal Injury Legal Team.
Be heard and understood in a difficult season.
"They helped me with all my legal issues and I am truly thank for the group." – Lorri W.
Understand all the legal issues of your personal injury case.
"Mr. Steinmetz was awesome! I was very pleased with the jury decision." – Chris V.
Gain a trustworthy and responsive team that will advocate for your rights.
"Our family has trusted [Baldwin, Briscoe, and Steinmetz] for years." – Russ D.
Link to: Richard Steinmetz, Esq.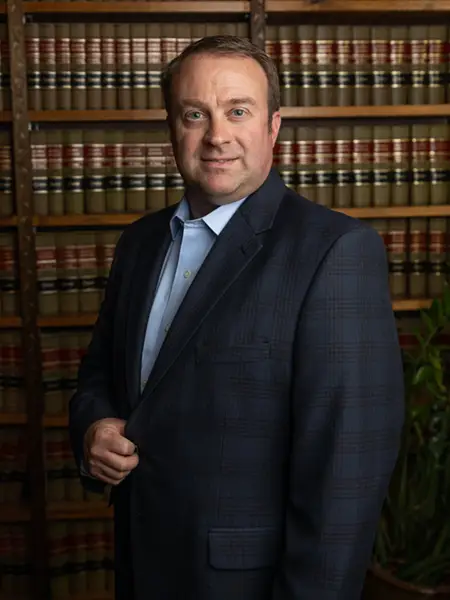 Richard Steinmetz, Esq.
Partner
Richard J. Steinmetz, Jr. joined the firm in 2011 and heads the firm's personal injury practice.
Baldwin, Briscoe & Steinmetz, P.C.
Link to: Nivea A. Ohri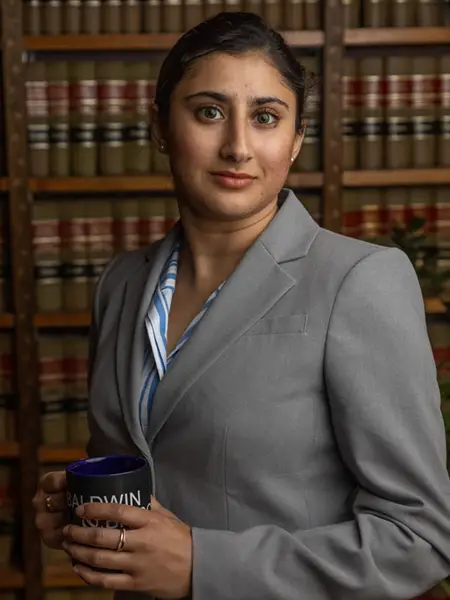 Nivea A. Ohri
Associate Attorney
Ms. Ohri is an associate at Baldwin, Briscoe, and Steinmetz. She handles civil matters for the firm, including personal injury.
Baldwin, Briscoe & Steinmetz, P.C.
Our Plan To Help You Win Your Personal Injury Case.
Link to: Family Law
Schedule Your Consultation
Schedule a consultation online or by calling us.
With the initial information, we'll schedule an in-person meeting or video call with the attorney that's right for your needs.
Link to: Criminal Defense
Get Trusted Legal Guidance
After reviewing your case, we'll formulate a game plan to best achieve your goals in your personal injury matter.
We'll fight for the justice you deserve.
Proudly located in Lexington Park & Waldorf, MD.
Lexington Park
Phone 301-862-4400
22335 Exploration Drive
Ste. 2030
Lexington Park, MD 20653
Waldorf
Phone 443-853-8698
3010 Crain Highway
Suite 100B
Waldorf MD, 20601